We have outstanding facilities and resources to support you in your studies. This includes our library, classrooms, up to date it resources and extensive wireless network
TECHNOLOGY ENABLED CLASSROOMS
The spacious classroom design incorporates the latest technologies, including video cameras for conferencing and recording, screens with projection equipment and ports for laptops. The classrooms are also tailored to its innovative curriculum and interactive learning methods. The ergonomics and acoustics are well planned for student's convenience.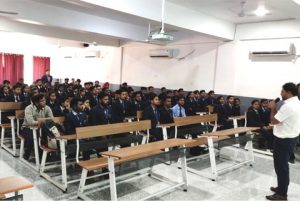 COMPUTER LABS
Arka Jain University fosters an environment in which research and development are integrated into every individual student by the best technology the country can offer. The high-tech computer labs comprises 15 inch TFT monitors, high configuration PC's, 24X7 internet facilities, Wi-Fi connectivity and network data storage facilities.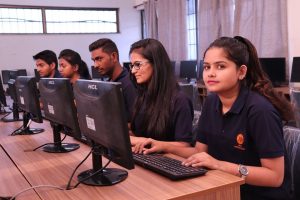 LIBRARY
Arka Jain University provides access to the information needed to support the rigorous demands of a top-tier business school.In addition to housing a comprehensive print collection, the library offers a wealth of online information. The experienced staff of business librarians provides research training, individual consultations and email reference assistance to help Arka Jain University make the most effective use of library resources.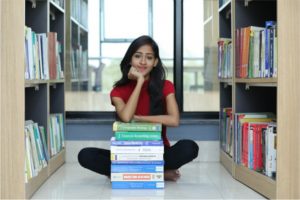 GROUND & LAWN
The mission of the campus grounds is to provide a safe and pleasant outdoor environment for students, faculty, staff and visitors through the maintenance of the campus grounds. Indoor sports like Table Tennis and Billiards can also be make use to freshen up yourselves.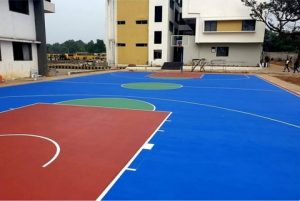 COLLEGE CAFETERIA
Open six days a week, from 09:00 am to 05:00 pm, our cafeteria is an all-you- care-to- eat cafeteria-style facility. It is also a perfect place for student's hang-out over a cup of coffee after stretched hour of classes and hours long presentation, workshop etc. It sometimes becomes an ideal place to complete group assignments or do a presentation rehearsal. It is a strict vegetarian cafeteria.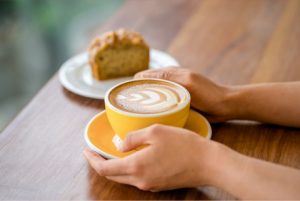 ACCOMMODATION
Arka Jain University provides well furnished separate spacious accommodation for both Girls & Boys. Hostels at Arka Jain University give a unique opportunity for an individual to network with a melange of cultures, passions and emotions. Jain College hostels are strictly vegetarian.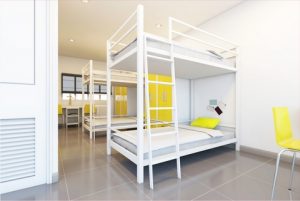 TRANSPORTATION
A fleet of buses ply between university and various locations of jamshedpur to pick and drop the students and faculty .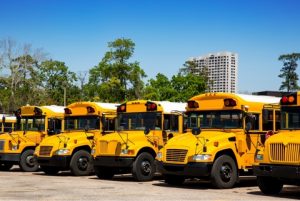 AUDITORIUM
The auditorium is well equipped with modern acoustics and state-of- the-art facilities to conduct seminars, corporate events, student activities and general announcements for the students.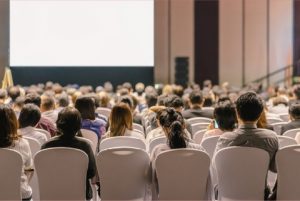 QUICK LINKS
SCHOOLS & INSTITUTES