The march of business management into the technology age continues at a heightened pace each year. Technology offers the ability to change your internal business process to gain efficiency and improve quality in a better, easier, and faster way. AJU – Commerce and management program at undergraduate and post graduate level explores new ways to operate effectively in a more rigorous market environment. You will learn how to develop measures for improving transparency, minimizing business risk, and ensuring compliance with new business management and reporting standards. The program will prepare you to conduct business in a standard credit environment and help you realize your potential to achieve and act both independently and as a member of a multicultural team anywhere in the world and make you stand out.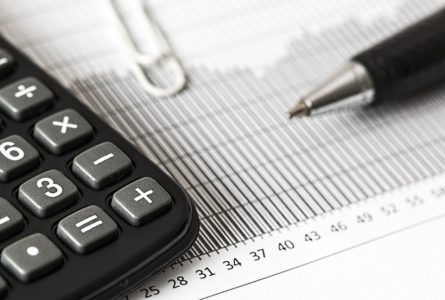 INDUSTRY BASED PROJECTS
During the course work, students take-up live projects related to finance and accounting, laws and policies concerning commerce, business management, financial decision making, financial statement analysis, wealth management, marketing and many more varied topics. Focusing on application aspects of different concepts of commerce and finance.
FOR THE ACADEMIC YEAR 2020-2021, AJU – SCHOOL OF COMMERCE AND MANAGEMENT OFFERS FOLLOWING COURSES